Ballarat Accommodation Search
For Cheap, Luxury or Discount Hotels around Ballarat
Are you planning a trip to the beautiful region of Ballarat in Victoria, Australia? If so, you'll want to ensure you have a comfortable and memorable stay. Here are some of the best accommodation options in and around the area.
1. The Provincial Ballarat
The Provincial Ballarat is a luxurious hotel located in the heart of the city. It features spacious rooms with elegant furnishings and modern amenities such as free WiFi, LCD TVs and iPod docks. The hotel also has an award-winning restaurant, a rooftop bar, and a day spa.
2. Craig's Royal Hotel
Craig's Royal Hotel is a historic hotel that dates back to 1853. It features elegant rooms with period furnishings, free WiFi, and LCD TVs. The hotel also has a restaurant serving contemporary Australian cuisine, a lounge bar, and a courtyard.
3. The Lake House
The Lake House is a luxury hotel nestled in the beautiful Daylesford region, just outside of Ballarat. It features 33 rooms and suites, each with their own unique decor. The hotel also has an award-winning restaurant, a spa, and picturesque gardens overlooking the lake.
4. Ballarat Premier Apartments
If you're looking for a self-catering option, Ballarat Premier Apartments is a great choice. The apartments are spacious and have a modern design, featuring full kitchens, living and dining areas, and free WiFi. They're located in the city center, close to shops, restaurants, and attractions.
5. Kryal Castle
For a unique accommodation experience, stay at Kryal Castle. The castle features themed rooms such as knights' chambers and wizard's rooms, as well as standard rooms and self-contained cottages. The hotel has a restaurant, medieval-style tavern, and live shows featuring knights, wizards, and dragons.
No matter what your budget or preferences, there is an accommodation option in Ballarat and the surrounding region that will suit your needs and provide a memorable stay.
This is the worlds leading discount accommodation cross search engine

save up to 80%


This is the same set of services most travel agents use, Free to bookmark and share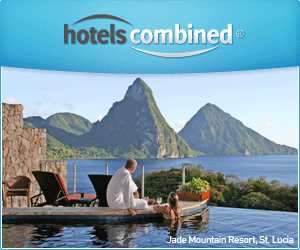 This is the site for Ballarat Victoria . Are you searching in the right Australian Region?
MOVE PORTAL